Are you planning to have a small garden where you can plant whatever you like? Indeed, this is an excellent idea. But, how are you going to start if you are a beginner? In this regard, we have compiled a list of beginner tips for gardening below to help you maintain your garden correctly.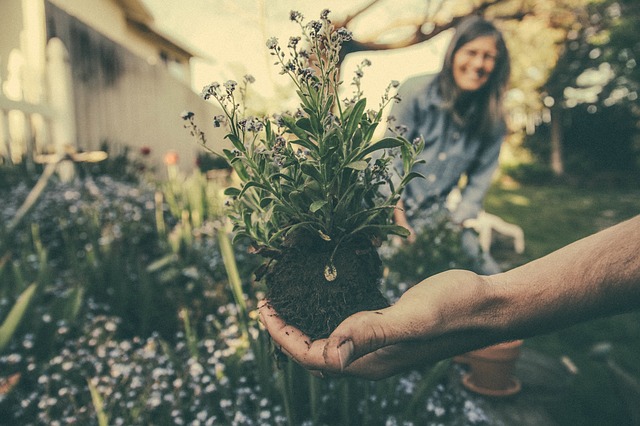 Here are the Beginner's Gardening Tips and Advice
Begin by Having Excellent Quality of Soil
To begin with, gardening, having excellent quality soil is the fundamental rule. Without quality soil, your plants will not grow properly and eventually de-motivate you from gardening.
Purchase all Essential Gardening Tools
It is essential when you begin gardening; you need to purchase all necessary gardening tools such as,
Gloves

Loppers

Spade

Pruning Shears

Garden Hose with Adjustable Nozzle

Rake

Garden Fork

Hoe

Watering Wand and Can

Wheelbarrow
Ensure there's Water Nearby
Wherever you will sow your seeds, you need to ensure there is water availability nearby. Since you will need to water the soil regularly, it will become a nuisance if you have to find water far from the planting location.
Consider Labeling Each Section
As a beginner in gardening, it is essential to label all your plants since it takes time for the plants to grow. Especially when they start growing, you will find it challenging to know which leaves is for which plants.
Learn from Online Tutorials
You can search for beginner lessons for gardening on Youtube.com. There, you will find many helpful videos with proper instructions on the different techniques of gardening.
The Bottom-Line: Be Patient
Lastly, you need to have patience when gardening. Since it takes efforts and time for a plant to grow. For instance, you cannot expect to pluck bell peppers in a few days after you sowed the seeds. It may take months for the bell peppers to grow. Therefore, you need to be patient when you are gardening.