Did you know you do not have to spend tons of money to make your house look more expensive? If you did not, you have come to the right place. Since, below, we have compiled a list of things you can consider doing to make your home look more expensive.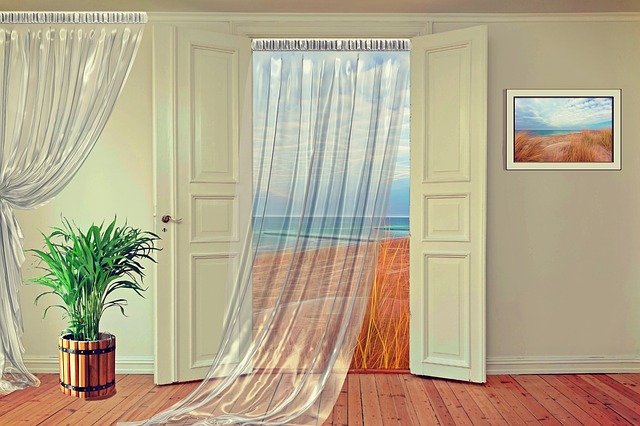 The Guide to Making Your House Look More Expensive
Paint and Accessorize the Wall
Consider painting your wall and accessories them with wall paintings canvas. You can easily purchase wall paintings on online websites at a considerable price. Additionally, you can consider adding wall-mounted shelves to allow a spacious area.
Invest in Plain and Light Colored Textiles
If you gross printed pattern curtains, consider removing them since they are outdated. Instead, add plain and pastel-colored curtains everywhere.
The Curtains Need to Hit the Floor
You need to ensure the curtains touch the floor. Having curtains at the end of a window does not provide a wealthy look to your house.
Use Larger Rugs instead of Smaller Ones
Consider adding more oversized fluffy rugs where needed. Small rugs are no more the trend.
Redo the Ceiling
Consider painting the ceiling or add fake ceilings. Adding faux ceilings will cover up all the electrical work, making your house look tidier.
Add More Lightings
Consider adding more warmer lights as this will make your home looks brighter and cozier. You can also consider adding strip RGB LED lights to enhance a particular corner in the house.
Do not Overdo: Keep it Simple and Elegant
It is advisable to keep things simple and minimalist. Putting too many decorations and dark colors will not help make your house look expensive.
The Bottom-Line
As you may deduce, it is not as challenging as you thought to bring an expensive look to your home. The things mentioned above will help you do so on a limited budget.