Are you finally able to build your dream house? But are you finding ways to make it while staying within the budget? Well, if that's the case, you need not worry. Since, below, we have compiled some essential things you can opt to build your luxurious dream house while keeping in mind the budget.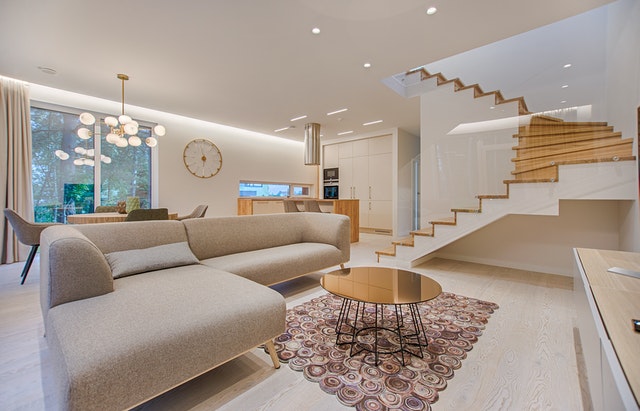 Guidelines: Save Cost While Building Your Luxurious Dream House
Consider Using A 3D Planner
It is highly advisable to make a 3d model of your dream house before you start the construction work. This will help you determine each room's placement, staircase, and even the interior decors accurately. This will give you the best preview of the house.
As such, you won't waste money by having to break down anything and restart the construction works for perfection. The 3d model can be done on mobile apps, or you can even consult an architect to do the design for you.
Plan Your Budget
Planning your budget will be hugely beneficial. This will help you to determine the type of lifestyle that you can accommodate in your new home. Moreover, this will prevent overspending. You can categorize your budget in landscaping, construction, and interior decors.
Shop Around For The Best Deals
To save cost while building your luxurious dream house, it is recommendable to shop around for the best deals. Do not purchase your interior decors at the first shop that you come across. Undoubtedly, you can get the same item at a better price in a different shop. Moreover, do bargain when purchasing your items.
Be Eco Friendly
Saving cost does not apply only during the construction phase. You can also save costs for the future. It is wise to consider eco-friendly appliances and lighting. This will bring down the huge fees on electricity bills.
Extra Tips
There are many methods to save costs when building your luxurious dream house. You can maintain a high lifestyle by opting for DIYs and even do some work by yourself instead of paying other people.